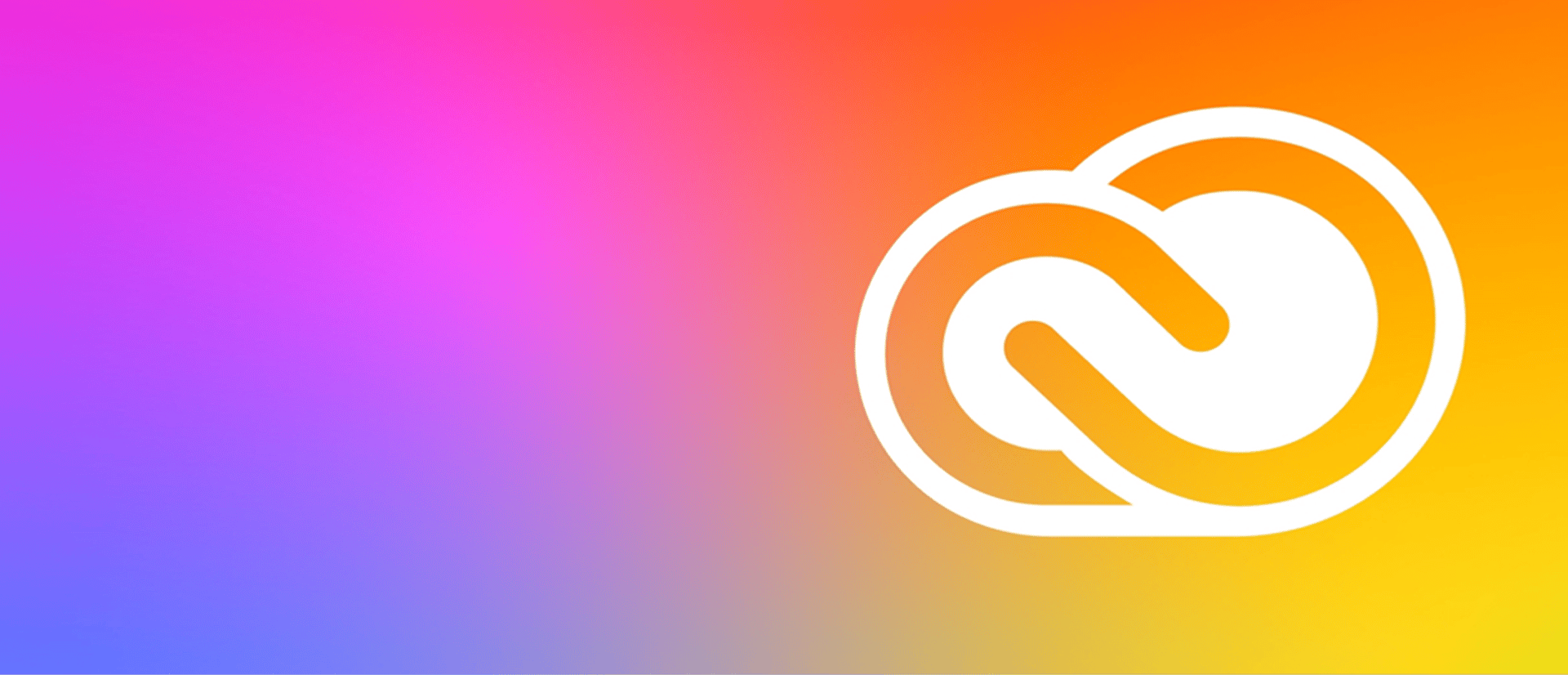 Embark on Quantum Leaps with Adobe
Empowering students and institutions alike.
Adobe can help you create exceptional journeys for your students, from the first contact to the lifelong connection. Spark their curiosity, equip them with digital skills, and amplify your brand with Adobe.
Learn, Create, and Succeed with Adobe's Creative & Digital Solutions
Adobe gives you the power to transform your education with creative and digital solutions for students and universities. You can unleash your potential with Adobe Creative Cloud, Adobe Document Cloud, and Adobe Substance 3D, which offer a variety of tools to create, collaborate, and communicate. Adobe helps you achieve your learning goals, enhance your online experiences, and develop the skills you need for the future.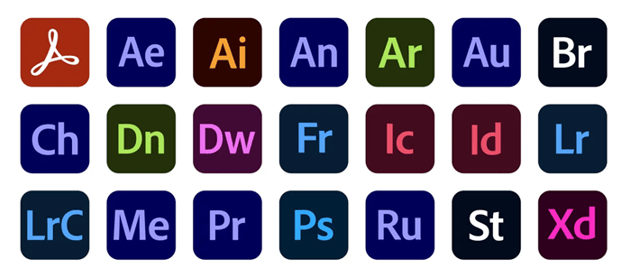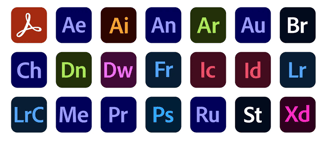 Special pricing offers you a great deal enjoy the adobe suite for your entire department or institutions


Take Giant Strides Today and Shape your Future for the Better
Unlock the potential of Adobe's cloud-based products to enhance your educational institution. Attract a larger student base, foster engagement and empowerment through creative tools, and optimize your operations and finances.
Bring the Digital Revolution to your Institution with Adobe's Smart Solutions.
Free Resources and Inspiration at your Fingertips
Fuel classroom creativity with Adobe Education Exchange! Free platform for educators, offering professional development, teaching materials, and tools. Ignite your teaching journey now!










INDIVIDUAL STUDENTS, TEACHERS AND FACULTY
CLASSROOMS, LABS, DEPARMTENT AND UNIVERSITIES
Creative Cloud for students and teachers
Creative Cloud for education and Acrobat pro
Creative Cloud for enterprise, Document Cloud and Marketing Cloud
Instant access to all 20+ apps in creative Cloud and Acrobat
Licenses available in any quantity for devices or named users
Institution wide named-user licensing
Your own portfolio website, premium fonts and 20 GB of cloud storage
Save 60% in your first year and 40% in your second year and beyond
Easily assign, deploy, add and remove seats through the Admin Console
Transactional buying with volume discounts
Manage and deploy to your entire institution from your enterprise dashboard
Customised pricing based on your institution's needs






Claim Your Expert. Consultation Today!
Frequently Asked Questions

Adobe Creative Cloud for Substance 3D